Preserving Historical Materials & Traditions from Orange County Indiana
Membership of the Orange County Historical Society consists of individuals whose collective mission is to preserve the rich and illustrious history of Orange County, Indiana. Collecting, cataloging and preserving manuscripts, historical materials and relics pertaining to the county's history fulfills that mission. The mission is further advanced through the operation and continued support of the Orange County Historical Museum, historic Lindley House, and sharing research and educational programs through schools, study groups, and with individuals.

Latest News & Event Information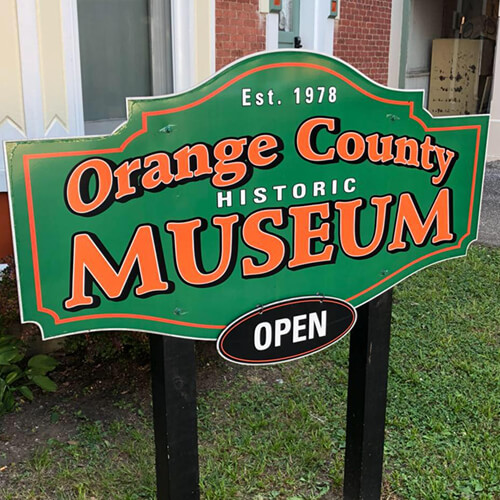 The Museum is Now Open for Visitors on Fridays from 10:00am - 2:00pm
The Orange County Museum will be open once again for visitors on Fridays from 10:00am to 2:00pm. Other times are available by appointment. Admission is always FREE; however donations are accepted to help maintain the museum and historic collection.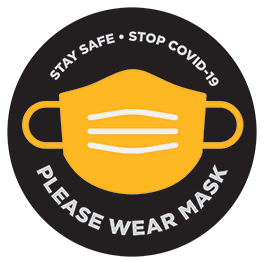 Keeping History Alive at the Orange County Historical Society

Make a Donation to Support our Mission