Orange County History Museum

Artifacts and items of historical significance from Orange County, Indiana are on display and open to the public at the Orange County Museum located on the northwest corner of the Courthouse Square in Paoli.
The Orange County Museum has been maintained by the Orange County Historical Society since 1976.
Orange County Museum Features
Museum visitors will find memorabilia of the Orange County communities through the years including antique clothing, primitive farm tools and woodworking tools, church records, court records, books and a rare miniature English Tudor dollhouse with furnishings. The museum is housed in the 130 year old historic Dr. J.H. Sherrod House circa 1885.
A one room schoolhouse is re-created upstairs at the museum, reflecting the early American period along with a period Doctor's office.
Orange County Museum Hours
The Museum is Now Open for Visitors on Fridays from 10:00am - 2:00pm
The Orange County Museum is now open once again for visitors on Fridays from 10:00am to 2:00pm. Other times are available by appointment. Admission is always FREE; however donations are accepted to help maintain the museum and historic collection.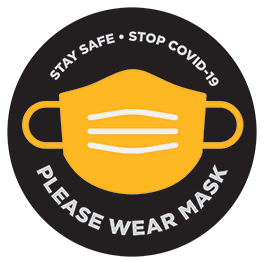 The Museum is typically open May through November. Seasonal Hours may vary. Other times available by appointment.
To schedule a group tour, please call: 812.653.1212 or email Robert F. Henderson, President: This email address is being protected from spambots. You need JavaScript enabled to view it.
No admission is charged although donations are accepted.
Make a Donation to Support our Mission